PROGRAMMABLE MINING CONTROLS (PMC)
Excellent automation is the basis for the success of a longwall – the quality and reliability of the automation system are key factors in the success of the operation. HBT is the only manufacturer that can provide a complete modular family of powerful controllers that integrate fully with HBT longwall equipment. This means one-stop shopping, no interfacing problems and products customized to your needs.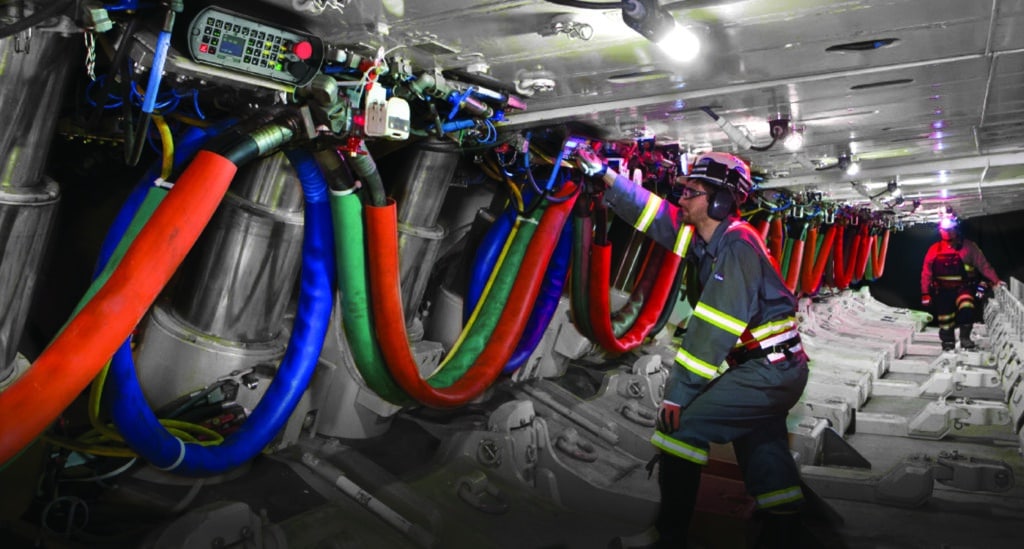 Full Range, Full Integration
The HBT PMC family is the latest generation of controllers designed to meet the control needs of a whole range of applications in underground longwall mining and explosion-hazard areas. State-of the-art micro controller technology and increased computing power allow a completely new dimension of automation, offering all the functionality you need for enhanced control of drives, roof supports, cutting systems and ancillary equipment. It also offers features for advanced networking, visualization, and automation.